BioWare: "There's always that itch" to expand in the Star Wars universe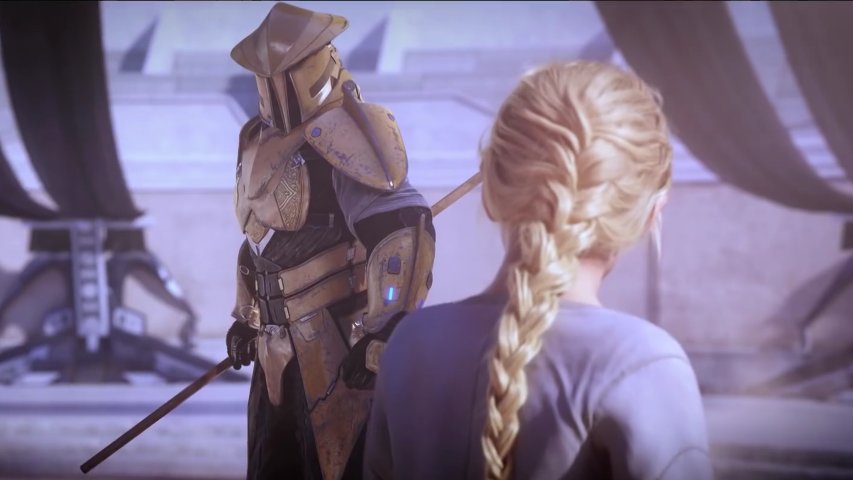 BioWare general manager Aaryn Flynn recently chatted with Game Informer about a plethora of topics, including The Old Republic and telling new tales within the Star Wars fold.
While much of the discussion centered around Mass Effect: Andromeda, Flynn did touch on BioWare's involvement with Star Wars.
"We're very lucky to have hundreds of thousands who love SWTOR and who are now excited for our new expansion pack," he said. "By the same token, if you know anything about the Star Wars universe, then you know The Old Republic setting is way back here and so much of what the Lucas[film] story team and everybody is working on is way up thousands of thousands of years in the future. Whether it's Rogue One, which is going in and telling what is known to be a story, but has been secret for a very long time and doing something beautiful with that or then doing things with other elements of that story. Those are super compelling and I think fans are going to adore those when they come out."
Flynn then hinted that developers at BioWare are eager to expand their role in the Star Wars universe: "There's always that itch with people who are as intimate with Star Wars as a lot of our developers are, especially down in Austin, who then get a bit of a window into that and say, 'Oh, we could do something there, that'd be pretty incredible. Could we tell that story?' "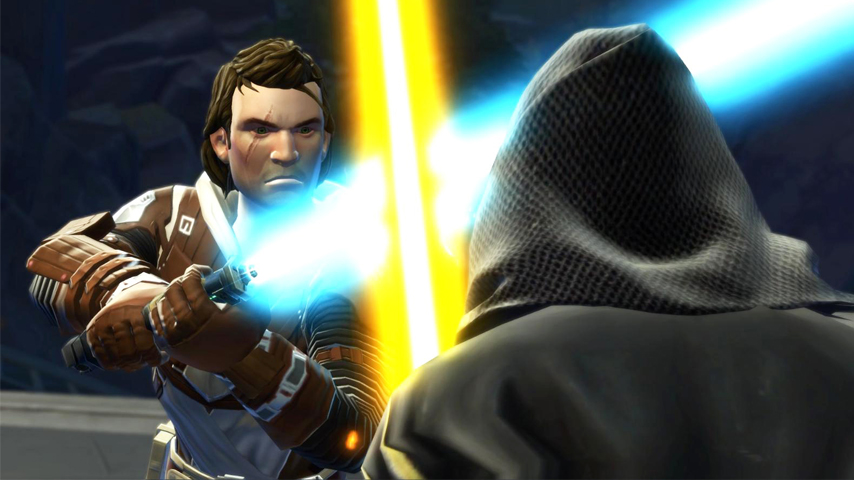 BioWare's relationship with Lucasfilm has wound up being very helpful in this regard.
"We're very lucky to have Lucas[film] as a partner who respects us as much as we respect them and gives us insights and chances and say, 'Would you want to go there? Could you  do that? What about this?'" Flynn said. "It's cool to be a bit of an insider there and to think about what we could do interactively."
According to Flynn, that interactivity is key for telling a story set in a video game.
"We don't want to just tell a story; we don't want to take a movie and then create a game out of that necessarily," he said. "We want to give players agency and choice and consequence and those things. That's where interactive entertainment really shines. So if we could do that, if we could find that opportunity to do that, then I think we'd be asking EA for everything we need to go do that."
Flyn also mentioned that what BioWare learned while working on SWTOR can be applied to other properties outside of MMOs.
"Lessons can transfer. […] We have learned a lot of lessons on The Old Republic," he said. "But, by the same token, the industry moves on and you want to take those lessons and apply them in new and interesting ways."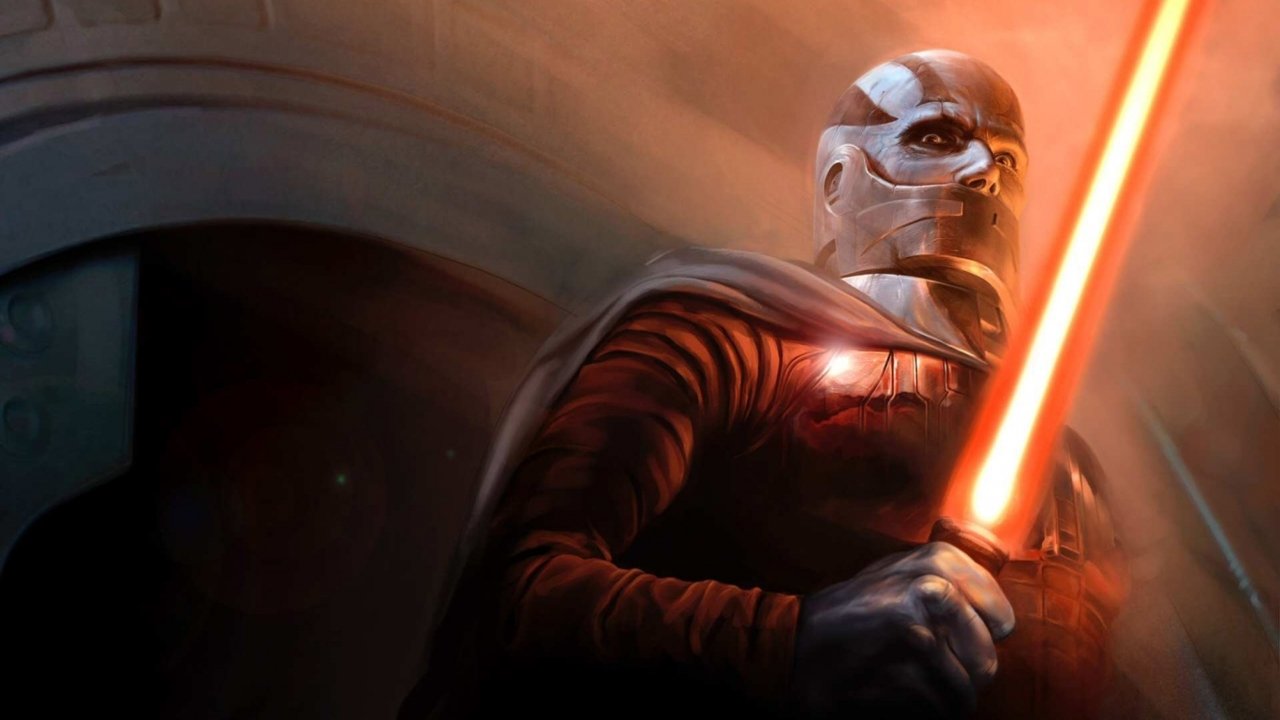 BioWare previously developed Knights of the Old Republic back in 2003. That game has had rumors of a remaster, but nothing has come of it yet. A mobile port of KOTOR was most recently released for iOS and Android by Aspyr Media in May 2013 and December 2014, respectively.
The developer is also working on a brand new and unnamed IP. Some have speculated that this IP is set in the Star Wars universe. However, the brief glimpses of concept art and the fact that EA has announced the IP but not tied it to Star Wars makes me think otherwise.
Still, not much is known about the support of SWTOR post-Knights of the Eternal Throne (which debuts tomorrow for those that pre-ordered, and Friday for everyone else). Perhaps BioWare will indeed craft a brand new Star Wars title. However, I'm just speculating on that bit; EA has only announced three games: their second take on Battlefront, Visceral Games' action-adventure game and Respawn Entertainment's third-person action title. They are also "in pre-production on some other projects", but no specific announcements have been made just yet.
What do you think brand new Star Wars game by BioWare might look like? Let us know your thoughts down below in the comments, or head on over to Twitter or Facebook.
(Top image source. Second image source. Third image source.)