A note about the future of SWGO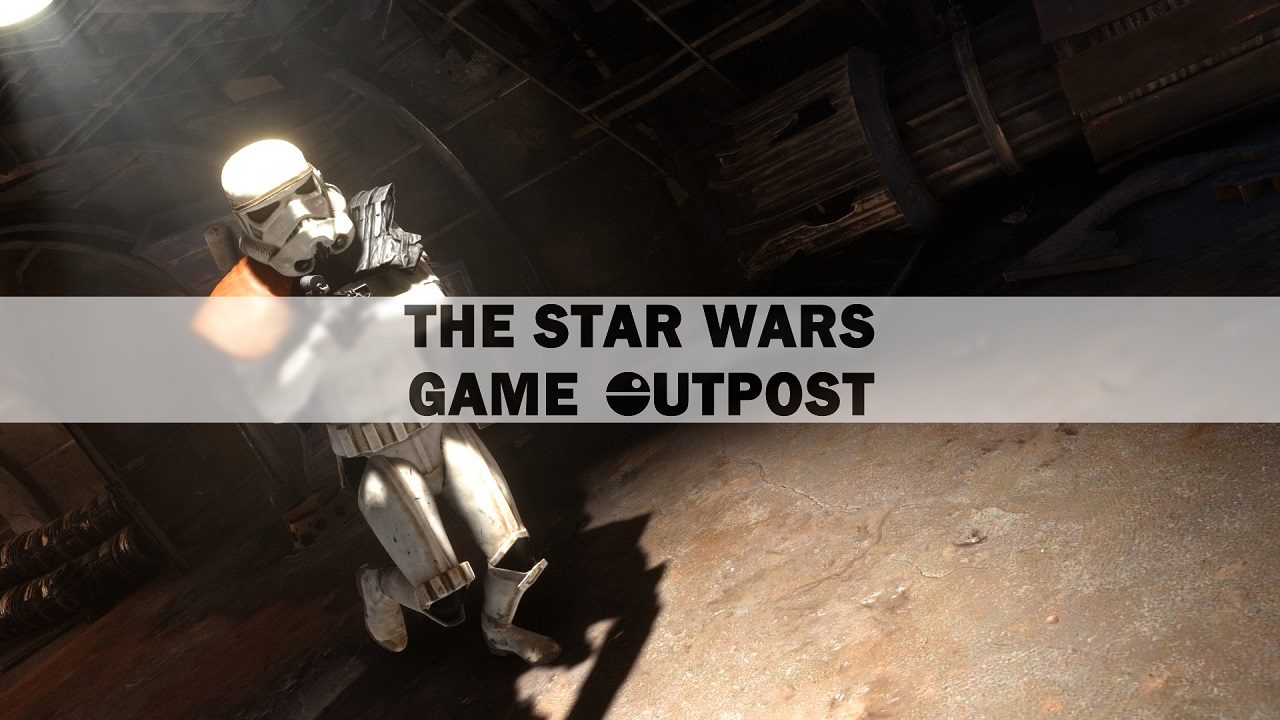 Some of you may have noticed I haven't posted in a while. The high standards I hold myself to while running this site have taken a toll on me. Additionally, SWGO has not yet generated profits; as I need to make money to eat and other things one must do to survive, I have been focusing on freelance writing projects.
Right now, I consider myself on an indefinite hiatus from SWGO.
Going forward, I'm not sure when I plan to continue posting regularly on the website. It's possible I may come back in a few weeks or months once I've had a sufficient break. I do hope to maintain something of a presence on SWGO's Twitter, although I'm unsure what form this will take. Regardless, I'll do my best to respond to at mentions or DM's sent towards that account. If you need to contact me further, there's always the site's contact page.
I'm very excited for Battlefront II to arrive in November and—of course—next month's beta. I hope to run into a few of you as we wage war across the galaxy!
I also want to add that I'm sorry for taking a long time to write this post! Hopefully it clears some stuff up, and confirms that I'm not in any mortal peril. I also just want to say thank you to everyone who has visited this site and supported me over the past year-plus. And also a thanks to those who checked up on me in recent days 🙂
May the force be with you!
— Jared
PS: The Battlefront II trailer from earlier today was quite epic! I'll leave it down below because it's always worth an extra watch 😉