Battlefront II's Fondor space map teased, plus new Star Wars mobile game announced

Fondor's space map for Battlefront II shown off
On Tuesday, EA Star Wars' Facebook page revealed a nifty image of the Fondor Shipyard map that'll debut at Gamescom next week.
The image (which is shown at the top of the page) contains a number of minor details, from Imperial Cargo Ships docked aboard a aircraft carrier-like ship and an Arquitens-class light cruiser in the upper left quadrant. Initially, I assumed the thing that looks similar to an aircraft carrier was simply an extension of the shipyard's space stations, but upon further inspection I don't think that's the case—it seems to have a command bridge similar to Star Destroyers.
Here's a link to the image at full resolution.
You can also see Fondor in one of the earlier Battlefront II trailers, and the location is home of one of the campaign's early levels: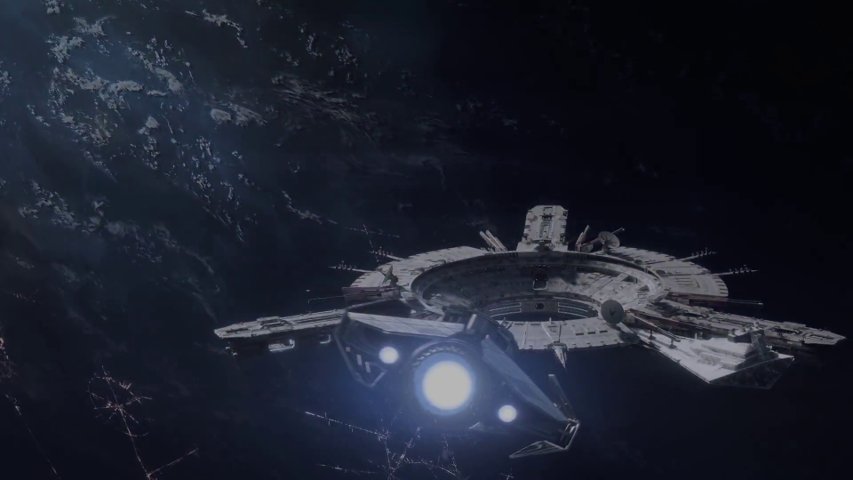 As reminder, the Gamescom Starfighter Assault livestream for Battlefront II is slated for Monday, August 21 at 12:30 p.m. ET / 9:30 a.m. PT. The event will include numerous video personalities, including JackFrags, Westie and Elliot from BattlefrontUpdates. You'll be able to watch it live at Battlefront2.com and presumably on EA Star Wars' Twitch and YouTube channels, although that's unconfirmed just yet.
EA Star Wars also shared this teased for the event, which includes a holographic version of Poe's X-Wing and Darth Maul's Sith Infiltrator:
#StarWarsBattlefrontII's Starfighter Assault mode is roaring into Gamescom on August 21. First details: https://t.co/nb7M1U62kG pic.twitter.com/QXQTiddZcH

— EAStarWars (@EAStarWars) August 14, 2017
Battlefront II dev roundtable discussion
The official PlayStation YouTube channel posted a Battlefront II discussion featuring developers working on the game. Check it out below:
New Star Wars mobile game announced
Yesterday, Lucasfilm and EA announced Star Wars: Rise to Power, a mobile strategy game revolving around building a fleet of starships. Android users on Google Play can sign up for a closed pre-alpha test via the game's registration page.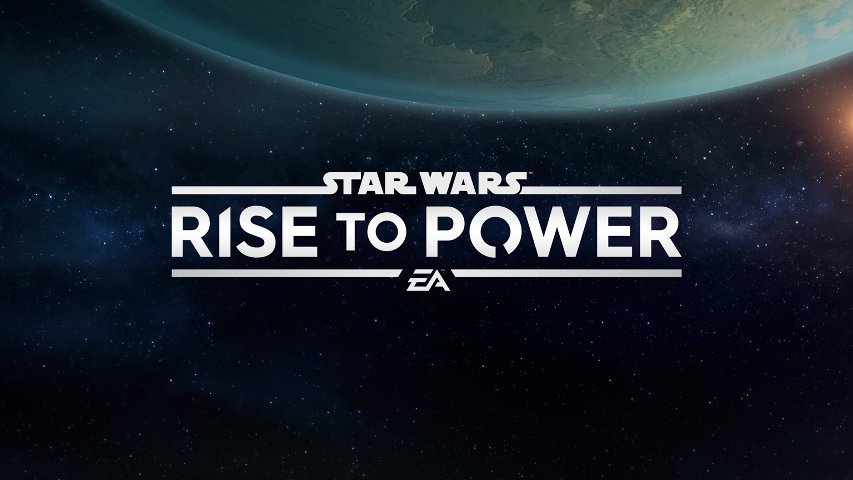 The game's summary per that registration page:
In Star Wars: Rise to Power, the war between the Empire and the dawning New Republic continues to rage on – and players influence who will ultimately reign supreme. Every move helps to shape the fate of the galaxy in-game as players choose a faction, establish their base, and begin building a fleet of starships.

Players will form or join an alliance and engage in epic galactic warfare with other players from around the world in the hopes of emerging victorious. Power is earned by outwitting adversaries in carefully orchestrated attacks and by building a mighty coalition through the loyalty of other players. In Star Wars: Rise to Power, players embrace destiny by engaging in diplomacy or deception to ultimately become a leader of the Empire or New Republic.
Force Arena's Clone Wars addition dated
The Clone Wars is arriving to the mobile MOBA-esque Force Arena tomorrow. The 2.0 update will include a slew of new units, including:
Yoda
Mace Windu
Anakin Skywalker
Ahsoka Tano
Republic Commando
Clone Troopers
Darth Maul
General Grievous
IG-101 & IG-102
Umbaran Soldiers
B1 Battle Droids
There are also numerous other tweaks inbound for the game, which you can check out on the official forums.