Battlefront II beta dates detailed; will include a space battle map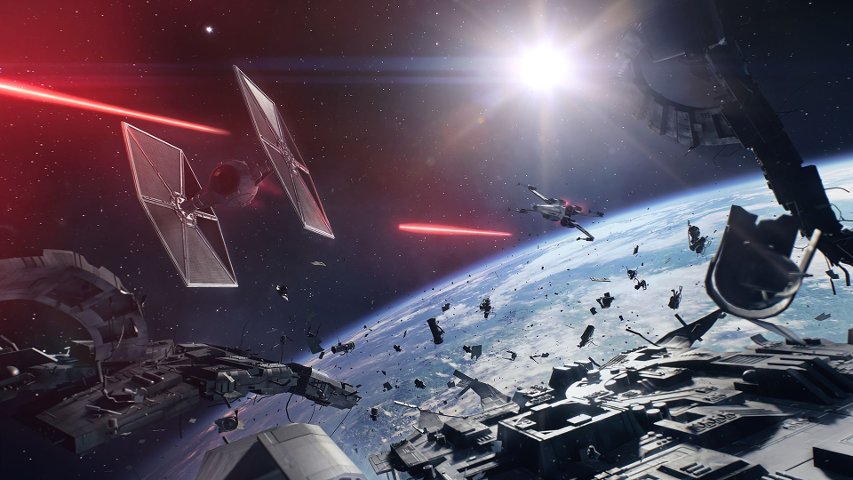 Note: Starting this week, I will begin to publish summaries on Wednesdays and Saturdays instead of covering news-as-it-happens. I'll also try to publish one opinion or speculation piece each week (I'm thinking either Thursdays or Fridays, but I haven't decided just yet).
This change is for several reasons, but mostly: To make posts more predictable for myself and my readers. On days when I don't publish posts, the front page gets a lot of clicks; having a predictable schedule means that people won't have to waste time checking back throughout the week. I also want to focus on other projects that might benefit my career more. Writing about Star Wars video games is rather fun, but this site is far from profitable; in the one year I've been running SWGO, I've basically made back the initial hosting/domain name cost, plus a little extra.
However, I will continue live coverage of big events (such as EA Play or Gamescom) and also big news. I consider the beta dates announcement pretty important so that's why I've written this post (and I felt the need to make a note about the upcoming changes to the site). Otherwise, be on the lookout for a news summary on Wednesday and then another one on Saturday!
On with the story:
EA announced today that the Battlefront II multiplayer beta will arrive in early October.
This news comes via a blog post on the official website. The specific dates are as follows:
Pre-order early access begins October 4.
The open beta will run October 6 to 9.
If you want to make sure you have early access, you'll want to pre-order the game from a participating retailer. I wrote on a post on that last week.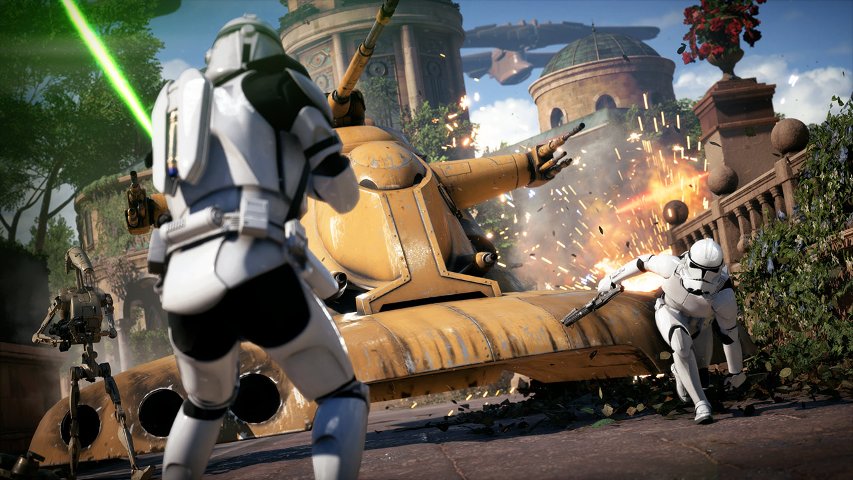 Additionally, we also learned that players will have access to Galactic Assault on Naboo (which was shown off at EA Play), plus a "Multiplayer Starfighter Assault" battle set in the original trilogy era.
Details on the space battle per a post on the official PlayStation blog:
We're not sharing all the details around this yet, but we can tell you that you'll be able to take part in an epic starfighter assault set during the original trilogy era, piloting an assortment of Star Wars' greatest ships in an objective-based, multi-stage battle. You'll be learning much more about starfighters in Star Wars Battlefront II at gamescom.
Gamescom—which is held in Cologne, Germany—runs from August 22 to 26 this year, so mark your calendars for more space battle details then.
Battlefront II launches November 17 on the PlayStation 4, Xbox One and PC. Check out SWGO on Facebook and Twitter for your dose of Battlefront II news.