Participating retailers for Battlefront II's pre-order bonuses posted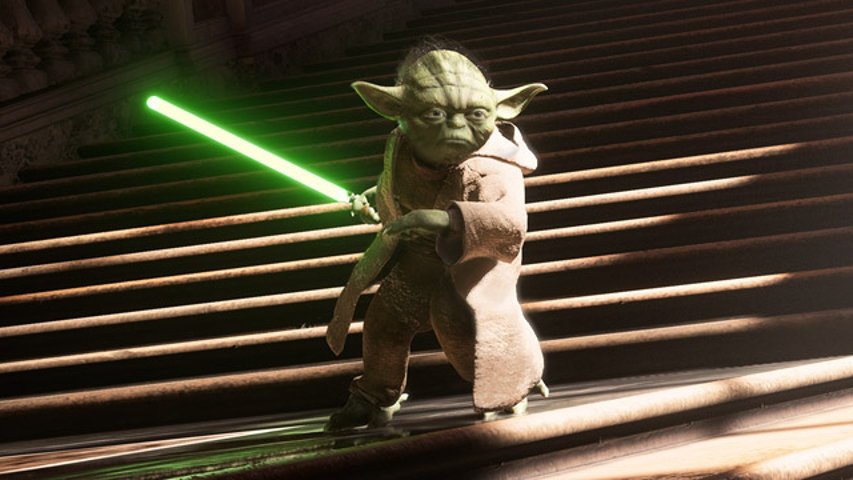 Those that pre-order Battlefront II and want to receive the game's pre-order bonuses need to purchase the game through a participating retailer, according to EA.
This information comes by way of the disclaimers page on the official Battlefront II website. The page includes the entire list of participating retailers across a gamut of countries. I've included the major English-speaking countries below:
US:  GameStop, Best Buy, Walmart.com
United Kingdom: GAME, GAMESTOP, AMAZON, ShopTo, Grainger, Games Centre, Games Collection, Zavvi, Xbite, Smyths (Online), Tesco [online]
Australia:  EB Games, JB Hi-Fi
Canada: GameStop, Best Buy, Walmart.com
New Zealand:  EB Games, JB Hifi, Mighty Ape
Note that you'll also gain the pre-order bonuses if you purchase the game digitally through the PlayStation Store, the Xbox Store or EA's Origin platform.
You can pre-order the base game of Battlefront II for US$59.99 or the Elite Trooper Deluxe Edition for $79.99. The pre-order benefits of Battlefront II include (bonuses are for both editions unless otherwise noted):
Themed looks and epic tier Star Cards for Kylo Ren and Rey, plus upgrades to a new First Order ship and the Millennium Falcon.
Early access to the multiplayer beta.
An Epic tier Star Card for Yoda.
(Deluxe Edition only) Three-day early access to the full game.
(Deluxe Edition only) Upgrade Packs for each of the game's four classes.
For those wondering about the early beta access, a code should be sent to your email from the retailer you pre-ordered from. Then you'll need to enter that code into the respective online store for your system. Pre-ordering the game digitally through one of the online stores will automatically add the early beta access to your account.
Battlefront II is slated for arrival this November 17 on PlayStation 4, Xbox One and PC. Keep up with all the news by following SWGO on Facebook or Twitter.
(H/T BattlefrontUpdates)