Battlefront's four expansions now included in EA Access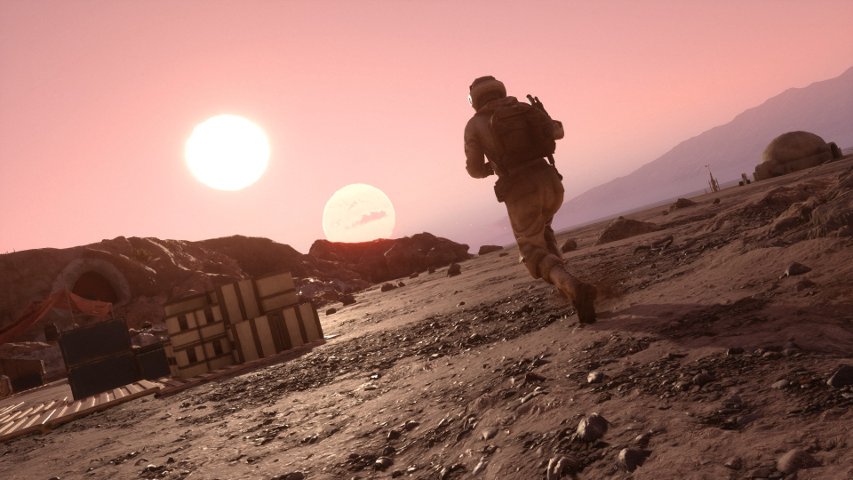 Members of EA Access now are able to play Battlefront's four expansions from last year's Season Pass.
The four expansions—Outer Rim, Bespin, the Death Star and Rogue One: Scarif—were just added to EA's subscription service today. All maps, modes, heroes and weapons from those expansions are included.
For those who don't know what EA Access is, I wrote a quick primer back in December when Battlefront was added to the service. EA Access is basically a Netflix, but for EA games. You pay a flat monthly fee (currently US$4.99) and then are able to play a selection of EA games at no extra cost. There are also additional benefits, such as 10% off of EA games and early trials of select games. EA Access is exclusive to Xbox One, although Origin Access does pretty much the same thing for PC users.
All told, this is a pretty nice thing for those with EA Access. I rather enjoyed the maps and heroes of Battlefront's Season Pass and I particularly liked Extraction, the mode from the Outer Rim DLC. It's just a shame everything was locked behind a paywall that divided the community.
(Top image taken in-game.)