An original Battlefront alpha demo for Xbox leaks online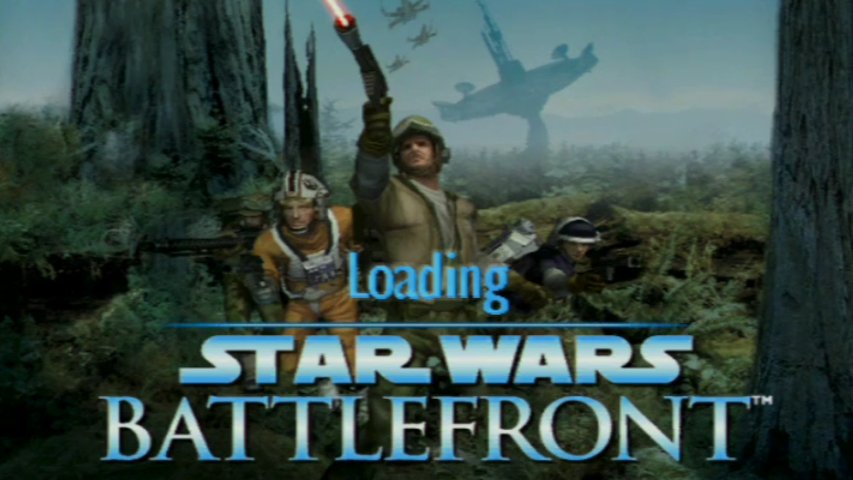 An early build of the very first Battlefront game for the original Xbox recently leaked online.
This build, which is from roughly eight months prior to the game's September 2004 release, was shared on Reddit by u/frostygraybob.
You can download the 218 MB .rar file via the file sharing site Mega; however, note that it requires a modded original Xbox. I also haven't tried downloading the demo as I do not have a modded original Xbox, so I can't verify the authenticity of that particular file.
However, YouTube channel CYRiX uploaded gameplay footage of the build:
https://www.youtube.com/watch?v=Lc8srTL-1e4
It's clear that the game was in early development. Still, it's interesting to see how the game changed, especially with regards to UI elements. This build also only has three classes; the final game had four five per faction. The ammo/health drops that were a consistent in the original two Battlefront don't seem present in this build, either. The demo also appears to feature only the Conquest gamemode on Endor during the Galactic Civil War.
While a demo build like this probably won't help modders out—like that leaked Battlefront III build did—it's still neat to see a classic before it evolved into its final form.